The strongest, toughest and most durable boot laces for the U.S. Army, Navy, Marines, Air Force, Coast Guard, Special Forces, Police, SWAT, Law Enforcement and all applications where failure is not an option. Dura-ForceTM Laces are made from the same high-tech fibers as my Snakes!TM Laces, but in longer lengths, suitable for combat, military and law enforcement specifications. At 1600 pounds tensile strength, Dura-ForceTM Laces are literally stronger than steel. They're also coated with urethane for maximum abrasion and water resistance. Read some of our customer testimonials here!
Super Strong!
Super Durable!
Water resistant

Also great for hiking and hunting boots!
Made 100% in the U.S.A.
Berry Amendment Compliance
All components and raw materials of Dura-ForceTM Laces are manufactured in the United States of America in full compliance with The Berry Amendment.

Buy Dura-ForceTM Laces safely and securely via our

shopping cart.
All major credit cards accepted
FREE shipping in the United States
International shipping rates (USD): 1-3 pairs/$7, 4-6 pairs/$12, 7+ pairs/$20
Please read OldKook's Guarantee & Exchange Policy before ordering
Use the pulldown menus to select your items
If necessary you can adjust the quantities of each item in the shopping cart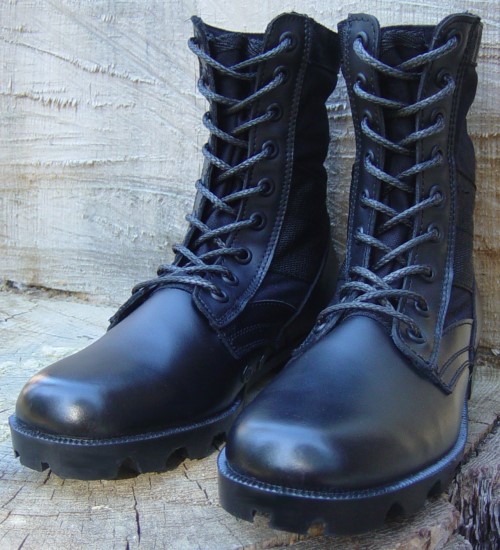 Jungle Boots with
Dura-Force Laces. zoom >>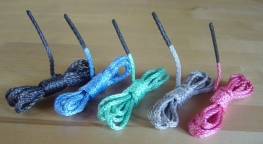 Colors zoom >>